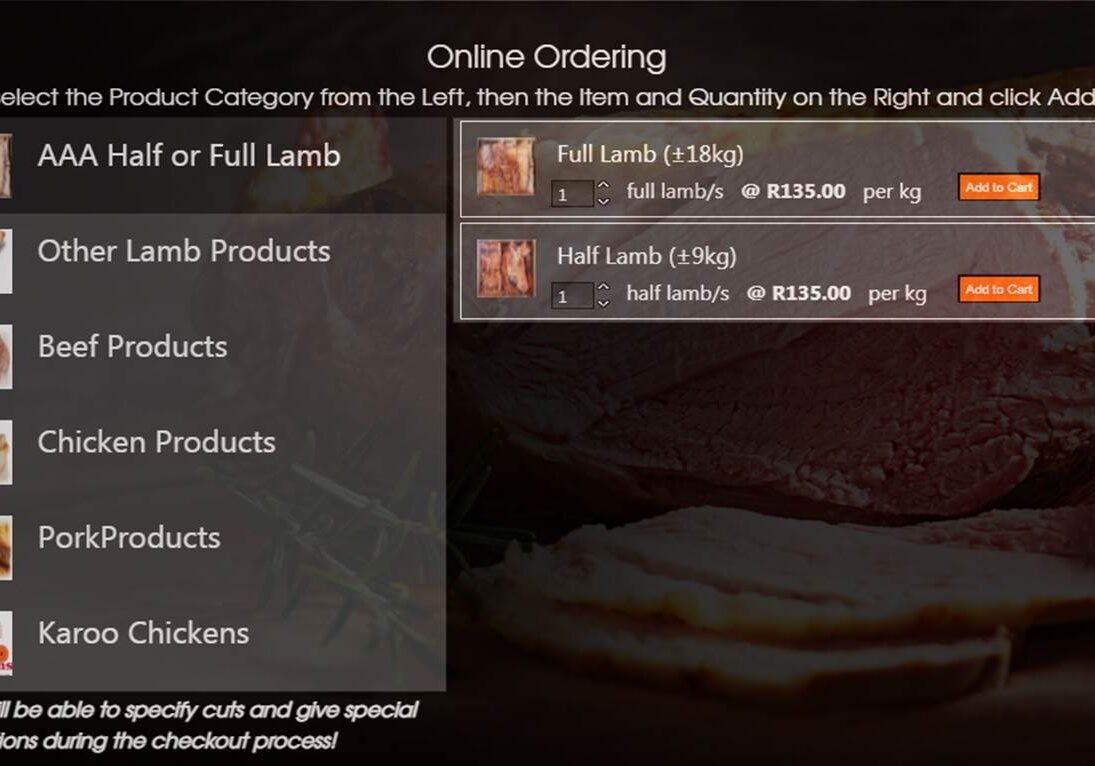 This video will take you on a quick tour and show you exactly how to place your order.
NB - Please use Google Chrome as you browser when ordering, some of the other browsers may cause errors to occur.
The full, step by step process is detailed below.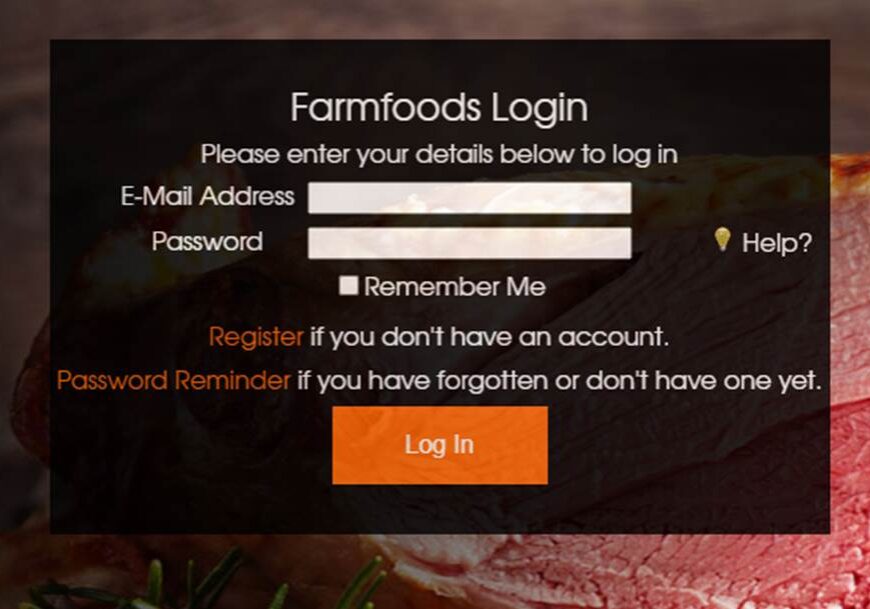 Step 1: Login or Register before you can place your order
It's quick and simple, but we do need some basic info from you.
Step2: Now select the Product Category on the Left and the Products in the Right
Now select the Products you want on the Right. Change the quantity if required and click the "Add to Cart" button.  You will receive a "Product Added" confirmation and see a number appear in your cart (top right), showing the number of items in your cart. When you have finished adding your products, click the "Check Out" link below the Products.
This takes you to your 'Cart' where you can edit and change the number and items selected.  Click "Next" to continue when you are happy to proceed with your order.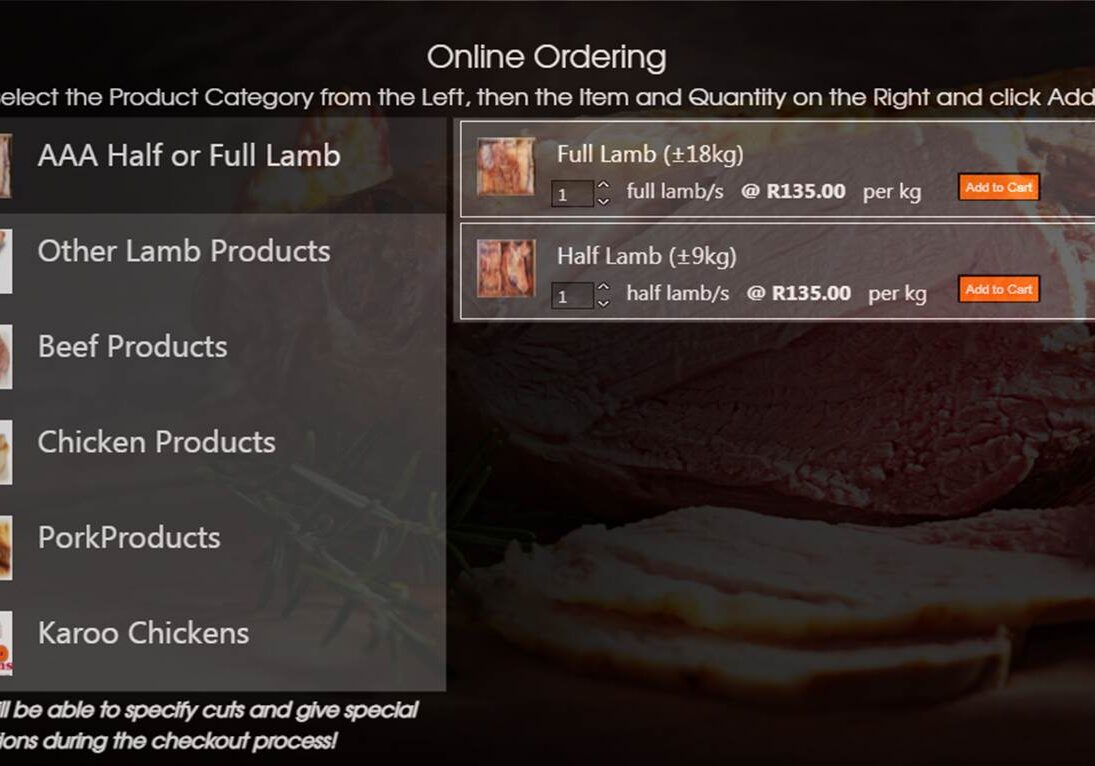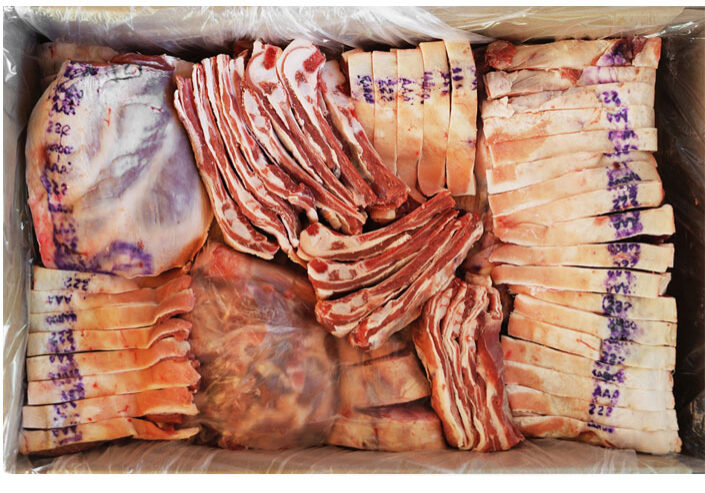 Step3: If you have ordered a half or full lamb, now tell us how you want it cut up.
Select how you would like your lamb cut up - our most popular cuts are in the drop-down box, or select "other" and tell us exactly how you want it.  Also select pre-packaging here by ticking the box if you would like your lamb to be pre-packed. Then let us know how many chops (or items) you want in each pack.
Step 4: Will you Collect or do you want us to Deliver your Order to you?
Next you will confirm either collection or delivery of your order.
We offer a limited delivery service into selected areas at a nominal fee. It works as follows:
The delivery fee will be R100 per delivery with the N1 – Northumberland – Witkoppen, N3 and M2 "circle" as shown on the map.  For any order of R3 000 or more within the R100 delivery zone, the delivery will be FREE.
A R150 delivery fee will be charged for all deliveries within approx 10km of this circle as on the map shown here.
All other deliveries outside of these Zones will be discussed and quoted for on request.
Finally, confirm and place your order by clicking "Finish" - and that's it, really easy and all done!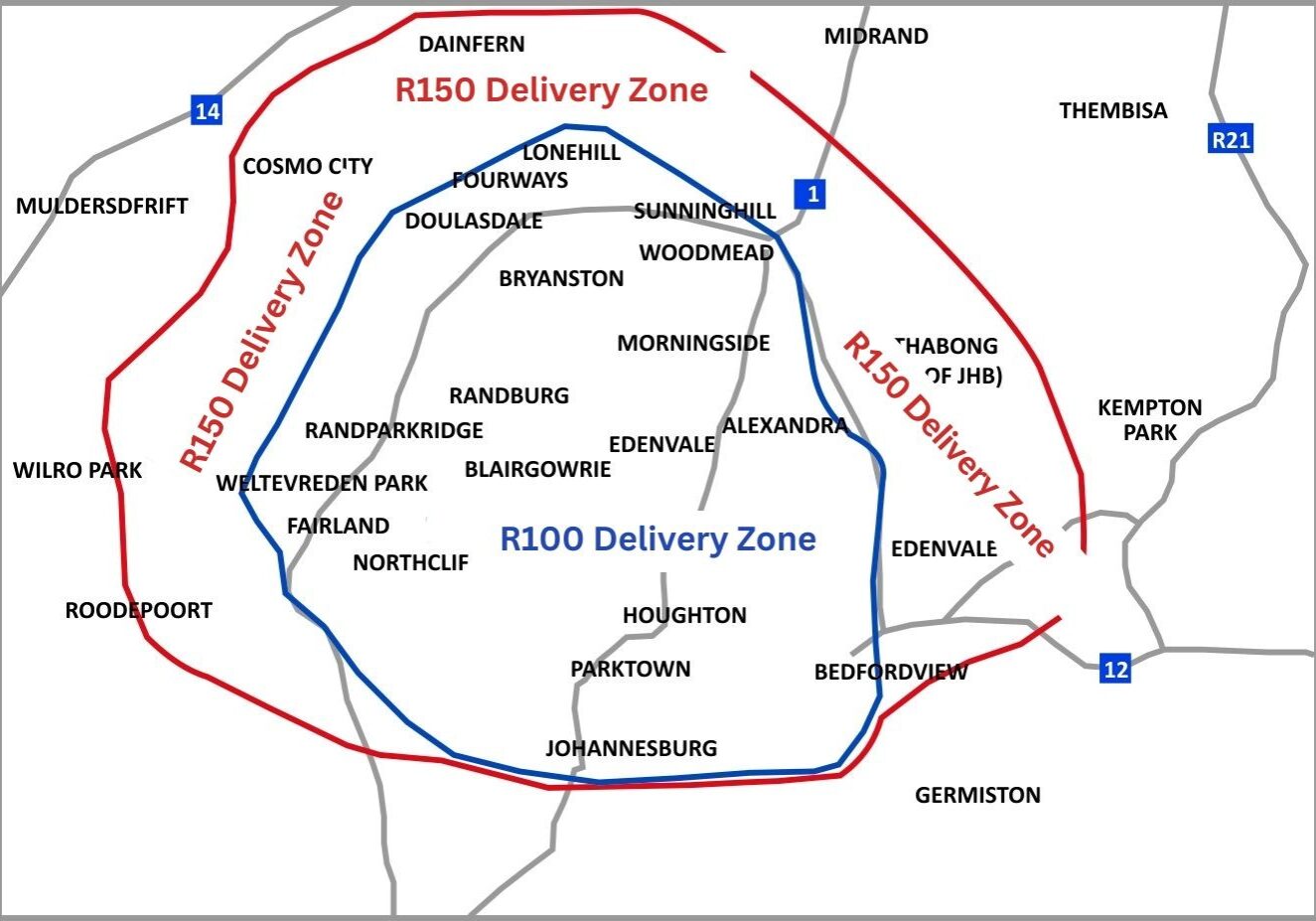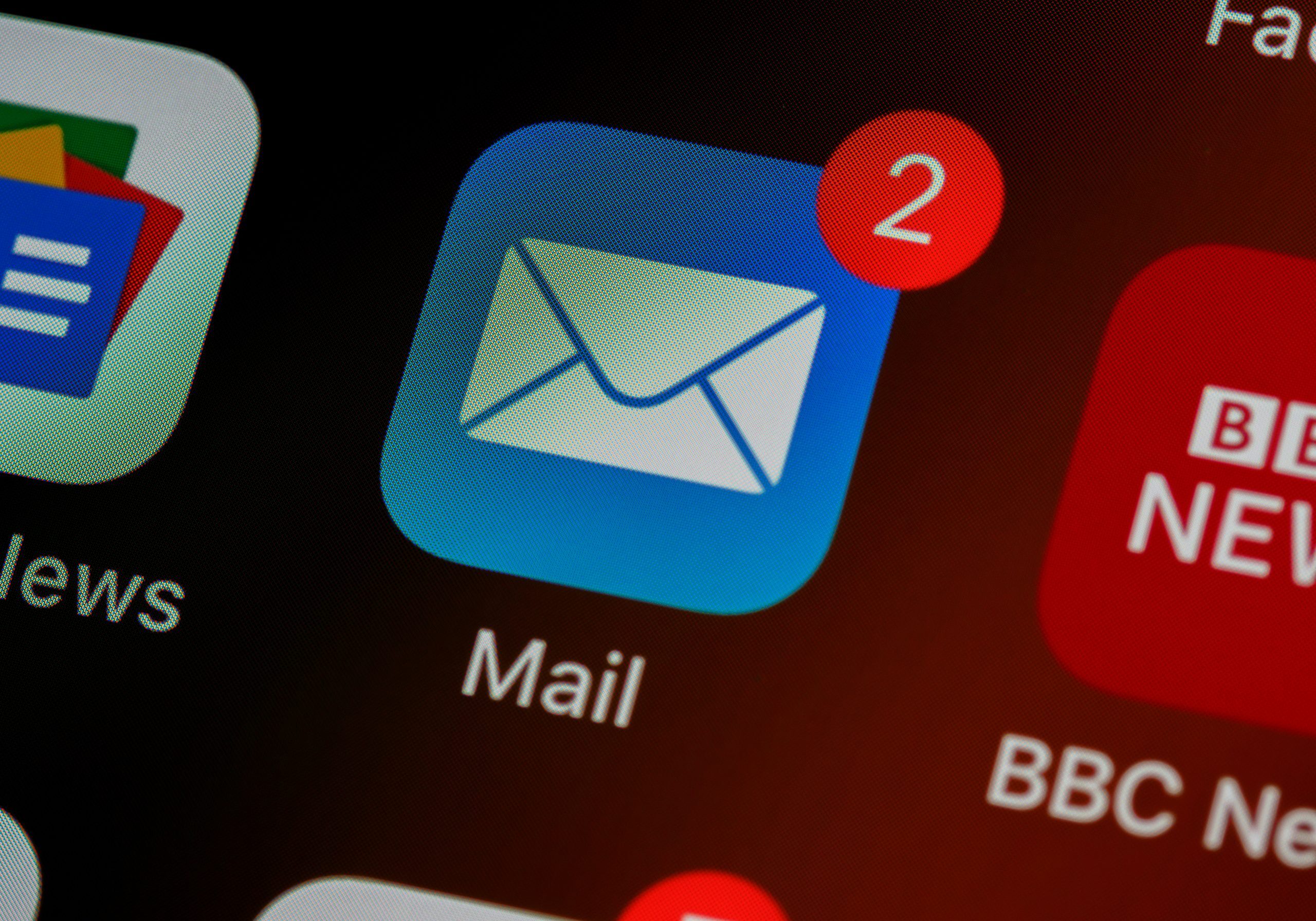 Once your order has been placed, you will receive a confirmation email from us, this may take a little while as a human needs to check the details - you can double check your order and also get your account balance from the link in this email.  We will provide our bank details and you will then need to make your payment via EFT.
Thank you.
Watch the video below to see how you can get into your Account to get the balance due and also to see your order history.
We will remind you a day or so before your order arrives and make any final arrangements with you (if required).
Please note that the lamb weight on the order is estimated and after we receive the actual weight (which could be after your delivery) we will reconcile your account based on the actual lamb weight supplied or any products not supplied. Any over payment on your part will be credited to your account and held until your next order (or we will refund you if you choose). Any shortfall due to a heavier lamb will be applied to your account as an amount still owing.
And that's it - all that is left is for you to enjoy the amazing food that you have bought!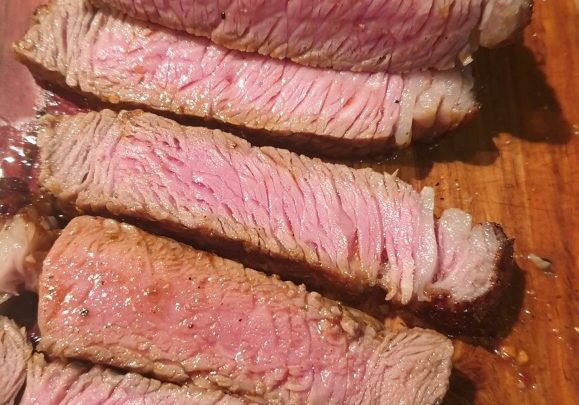 Thank you we received our lamb order today, as always dealing with you is so professional and hassle free. Much appreciated and until next time.
The Tamb**** Family
I have just received my first Lamb order from FarmFoods.  The meat is absolutely excellent.  The order that I placed was right to a T.  You can tell them how you want the lamb to be cut and how many pieces to be pre-packaged, and that was exactly what I got.  I am a true follower of FarmFoods and will definitly be ordering again next month!
Marlene W