* These Prices may fluctuate based on market conditions and are therefore indicative and may change. The current/correct price will be shown when placing your order. 
Our Legendary Lamb from the Karoo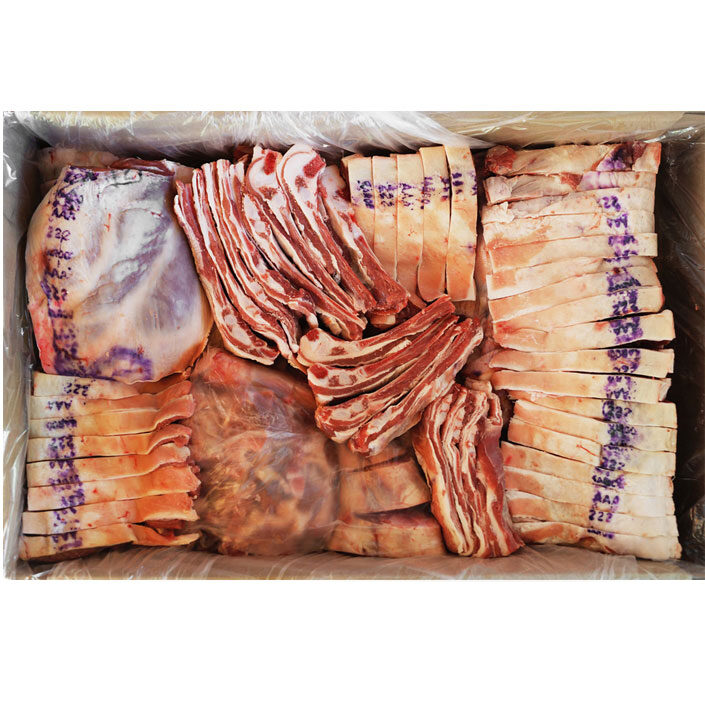 Full & Half Lambs
Full lamb approx 18kg
Half Lamb approx 9kg
@ R145 / kg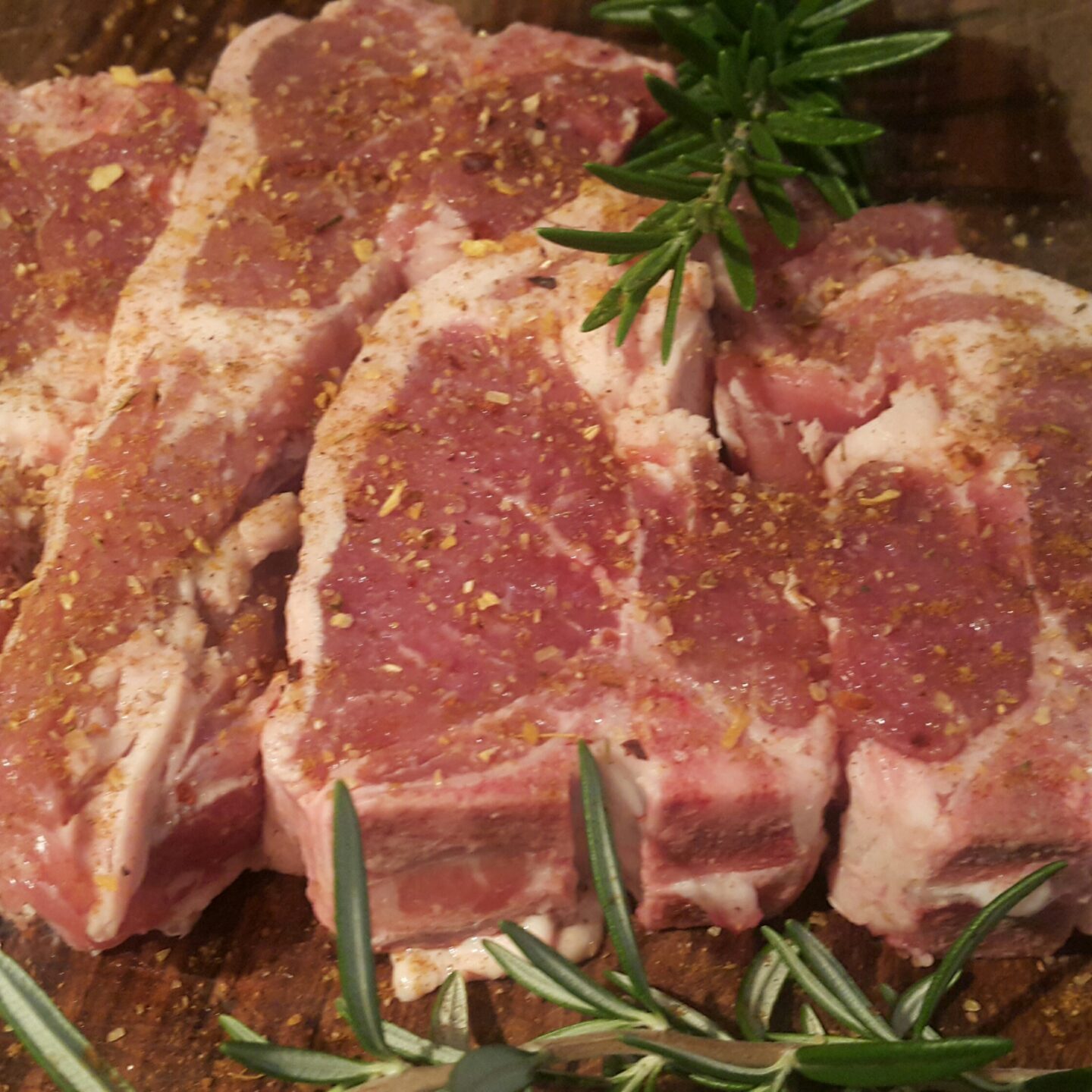 Rib/Loin Chops
@ R190 / kg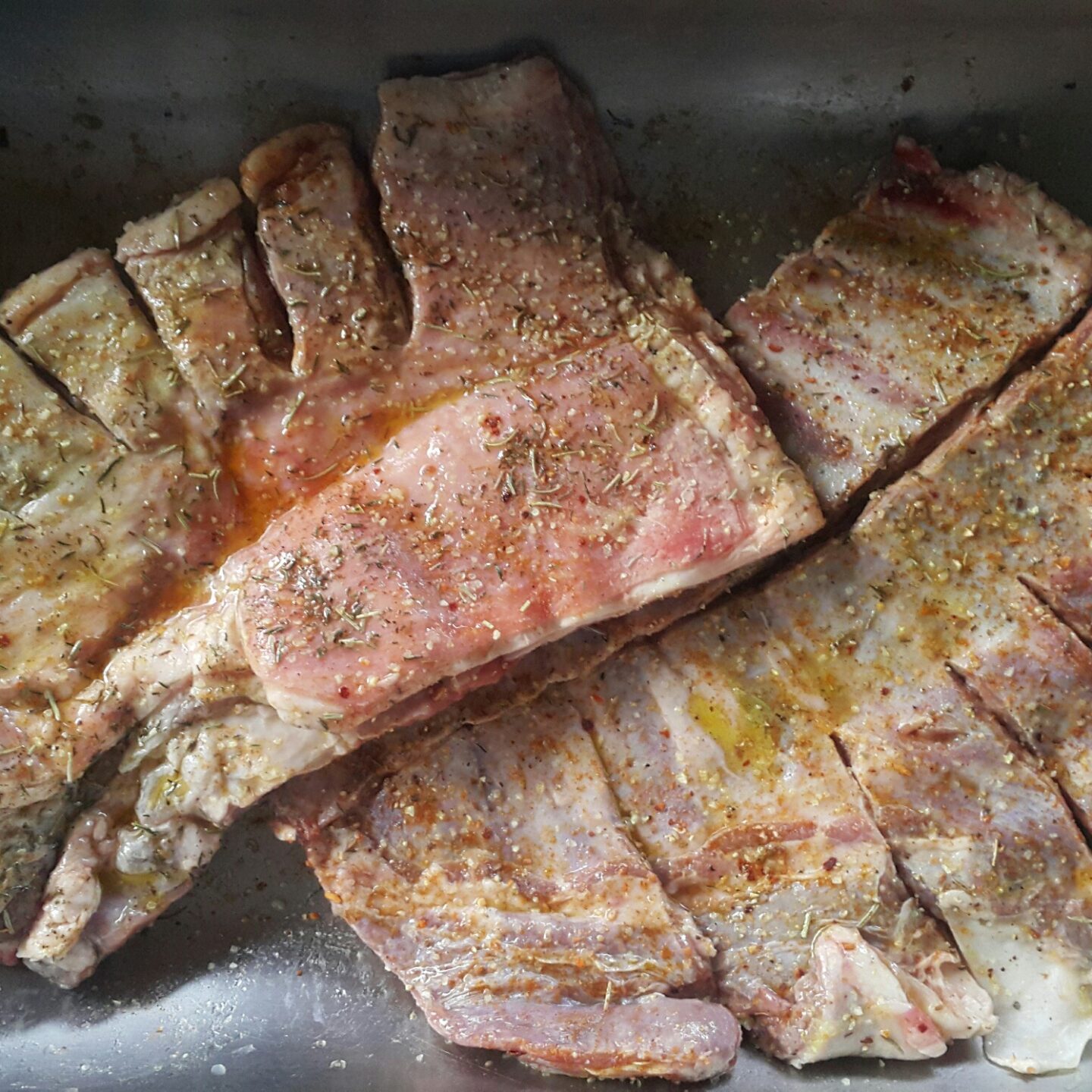 Whole Ribbetjie
@ R165 / kg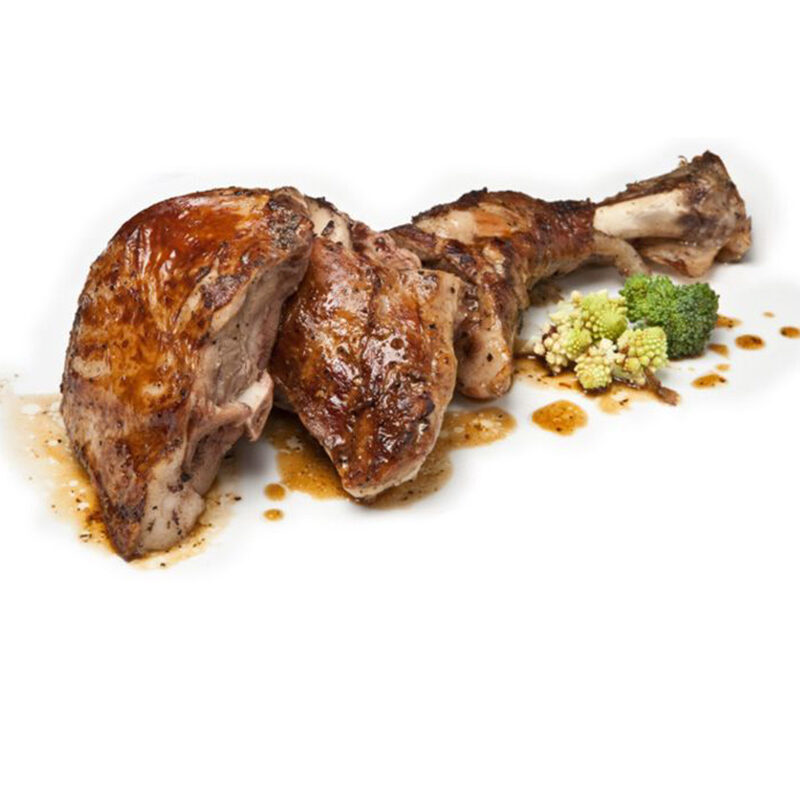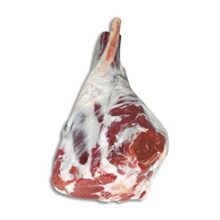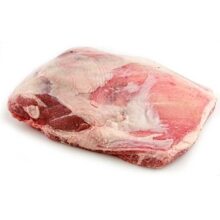 Shoulder of Lamb
@ R180 / kg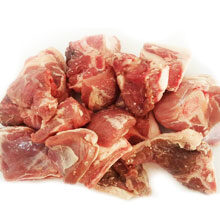 Lamb Stew Meat
@ R155 / kg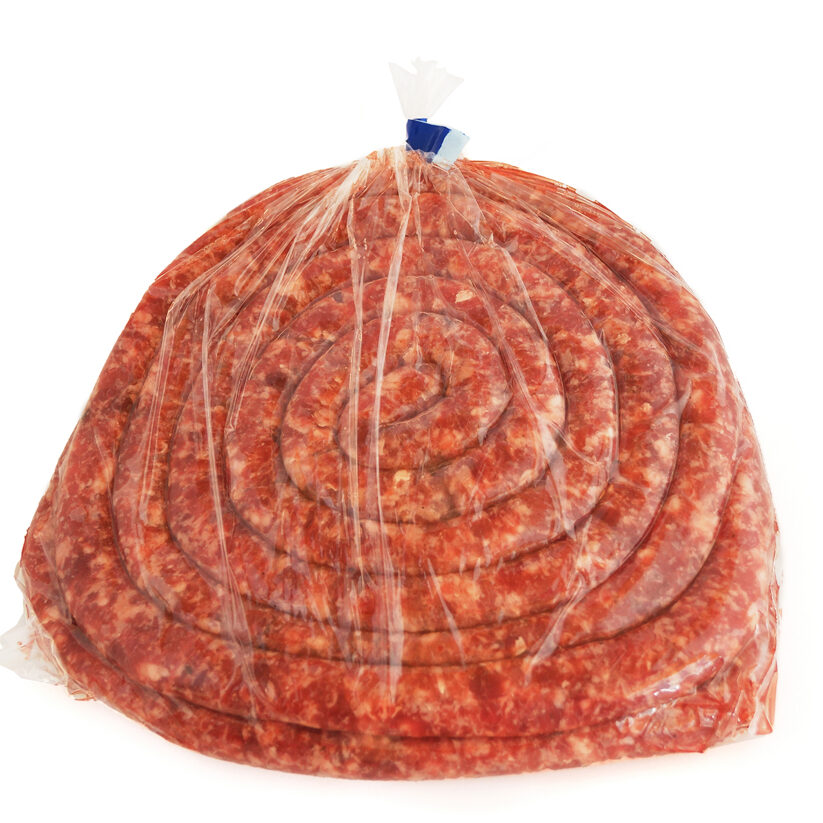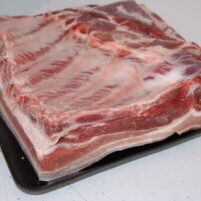 Pork Belly Roast
What is better than delicious crispy crackling on a Pork Roast?
2kg Roast @ R200
Pork Bacon Roll
De-boned pork neck, wrapped in bacon and perfectly spiced.
(Sorry not currently available)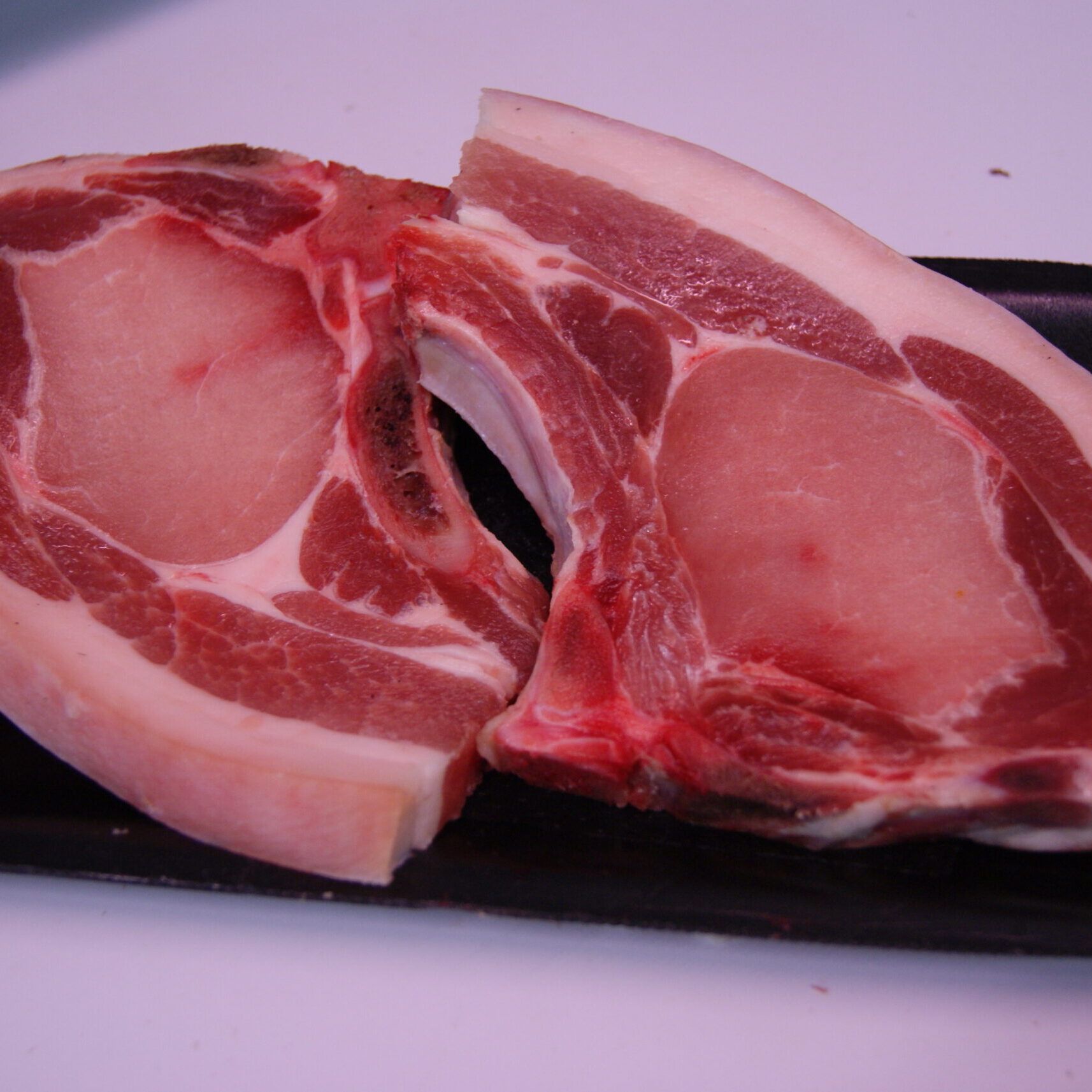 Pork Chops
A real South African budget friendly favourite!
@ R90 / kg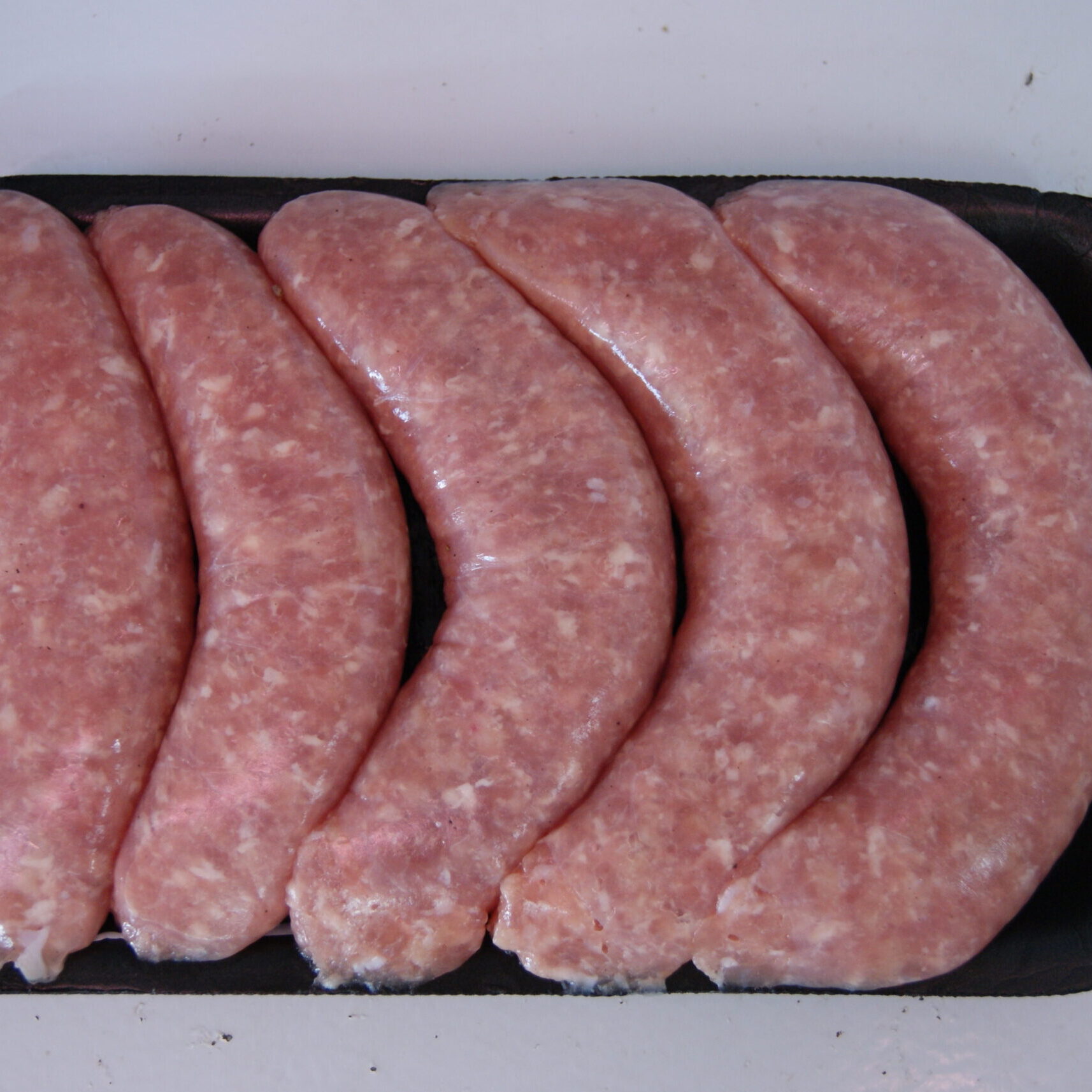 Pork Sausage
Great value - delicious pork bangers, just add mustard.
@ R90 / kg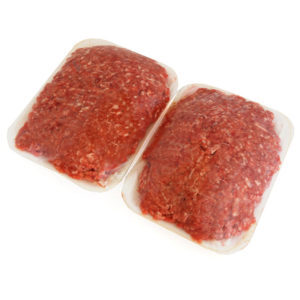 Lean Beef Mince
@ R125 / kg
Beef Biltong
450g Sliced Pack
@ R150 / 450g 
Oxtail (trimmed)
1kg Pack
@ R140 / kg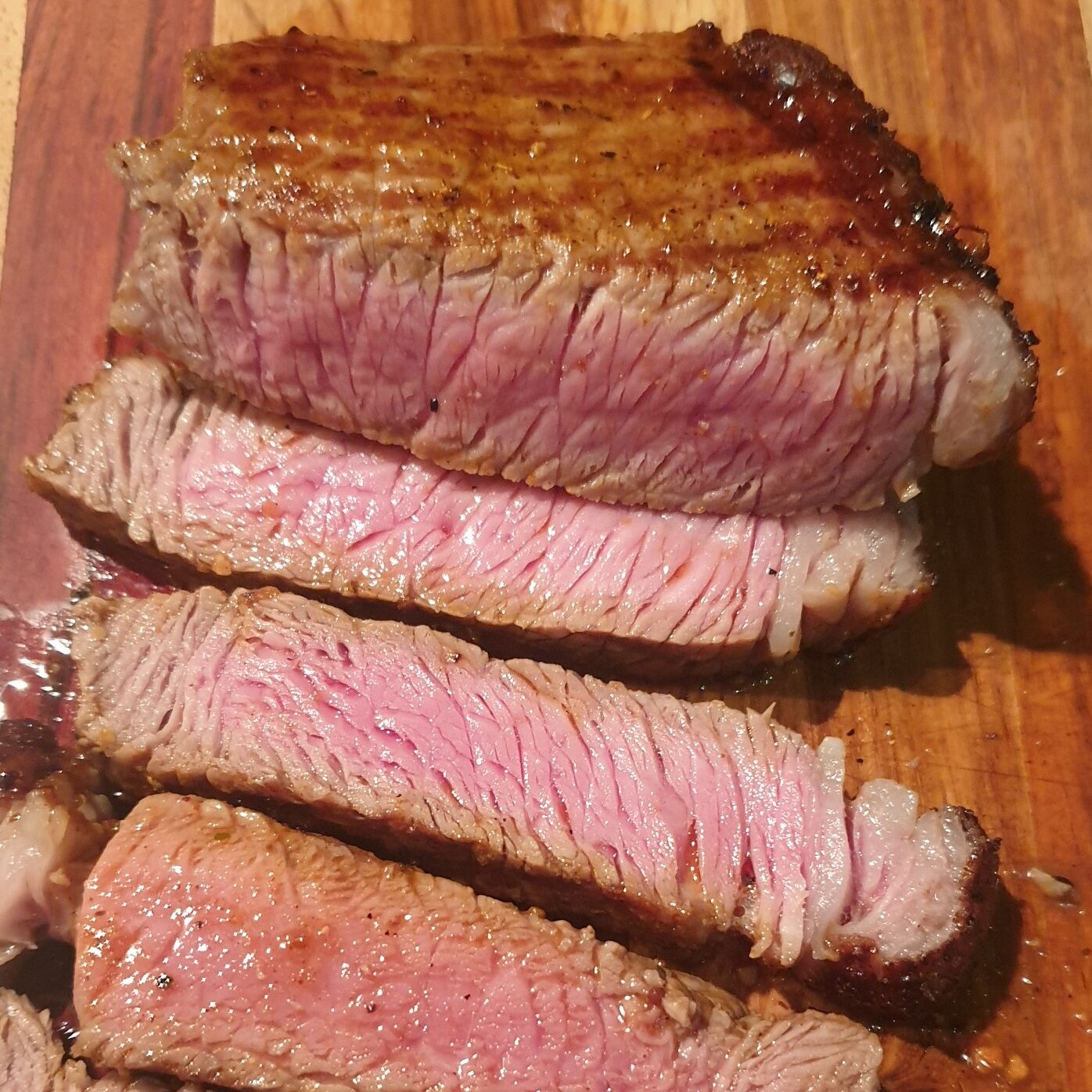 Rump Steak
Thick cut (3cm)
@ R185 / kg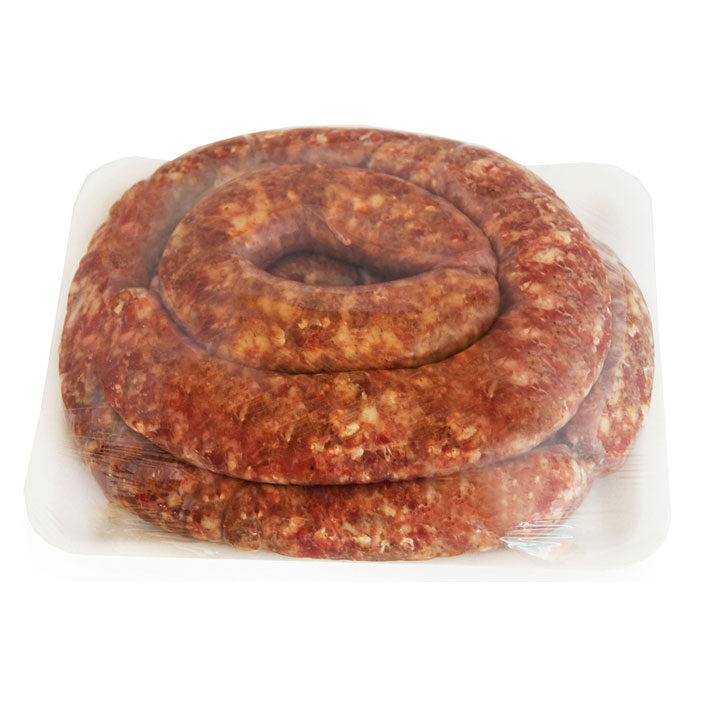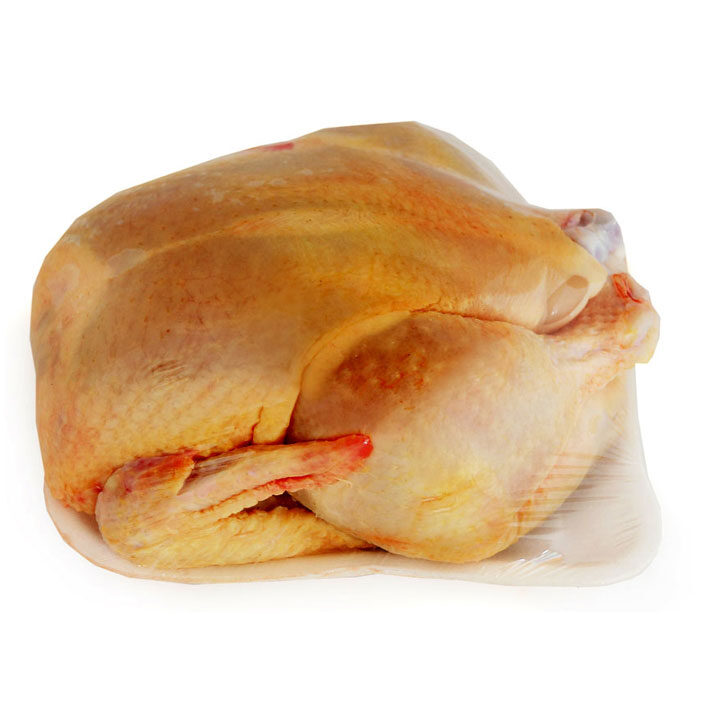 Full Free-Range Chicken
approx 1,4kg
@ R115 per Chicken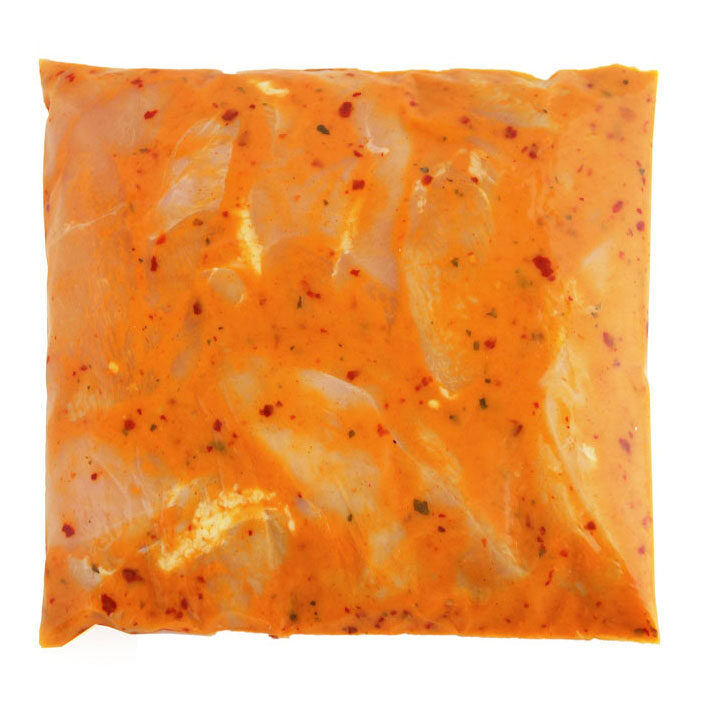 Chicken Prego BBQ or Peri-Peri
@ R95 / kg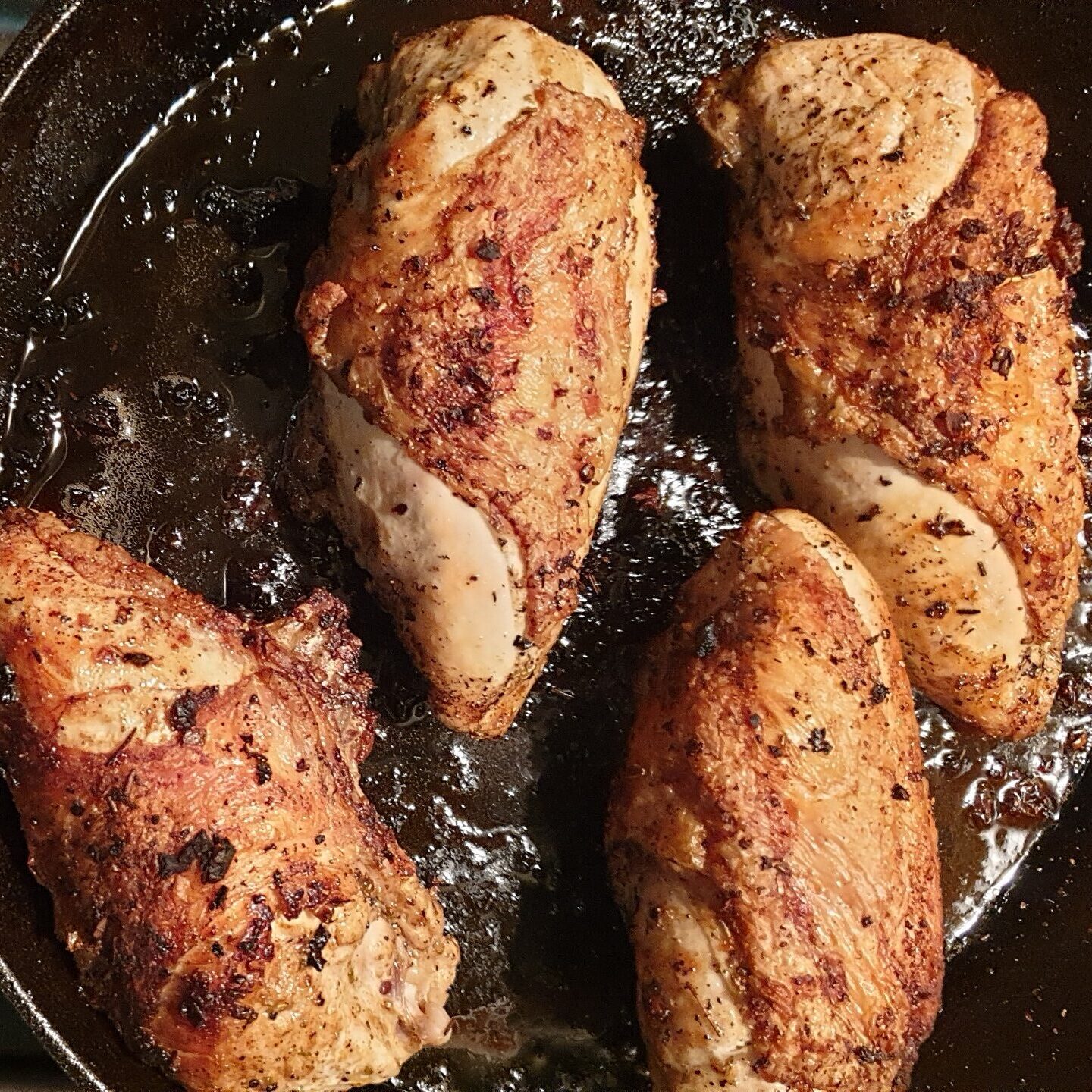 Chicken Breast
Skin on, Bone In
@ R75 / kg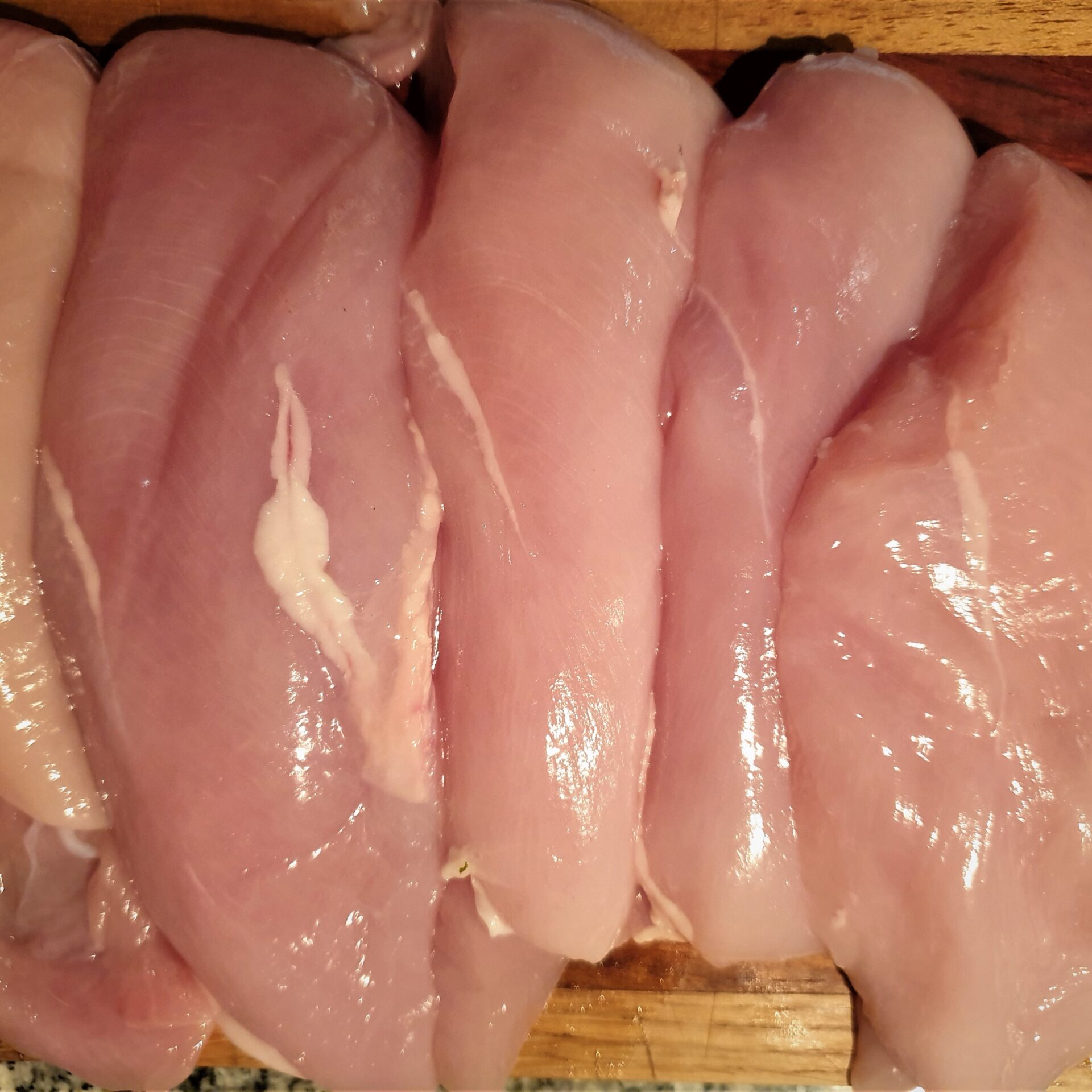 Chicken Fillet
No Skin, No Bone
@ R90 / kg