---
Next Order date: We are expecting our next delivery to be end of June 2021.
Orders are expected to open on the 15th of June 2021
---
To make sure that you don't miss out - simply click here, provide your details and we will send you a reminder once the delivery has been confirmed.
We supply a limited amount of Lamb from Beaufort West in the Karoo and other selected quality products into the Johannesburg Northern suburbs - and have been doing so since 2002 when Harry (Snr) first started the business after bumping into an old neighbour's son-in-law, who was bringing Lamb to Johannesburg. Harry was a Karoo farmer for 40 years and has always been involved in the meat supply and butchery business, so he saw the opportunity to get involved and that was the start of this business!
Our Lamb is usually delivered to us once a month (but currently every 2nd month), usually around month-end. The Lamb is professionally prepared and packed to your specifications, then brought to Johannesburg overnight in a refrigerated truck. We have selected a few additional quality products that we believe you will enjoy, to add to your lamb order. For your convenience, we offer a limited delivery service at a nominal fee, making it very easy for you to have your order delivered to your door.
Below are our Product Ranges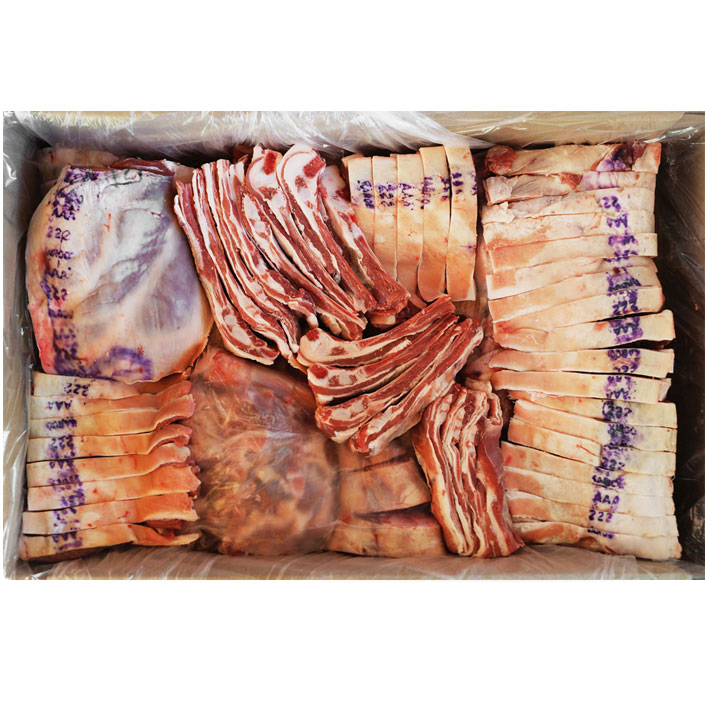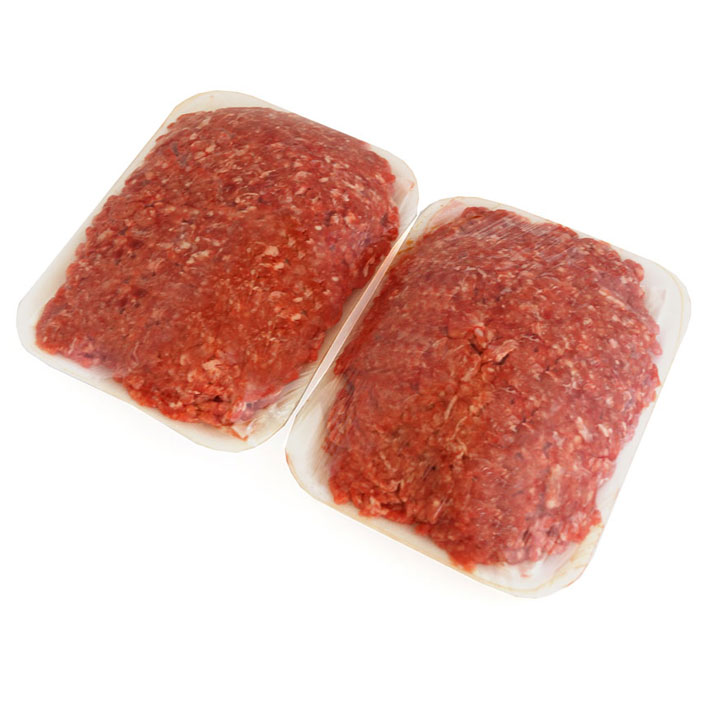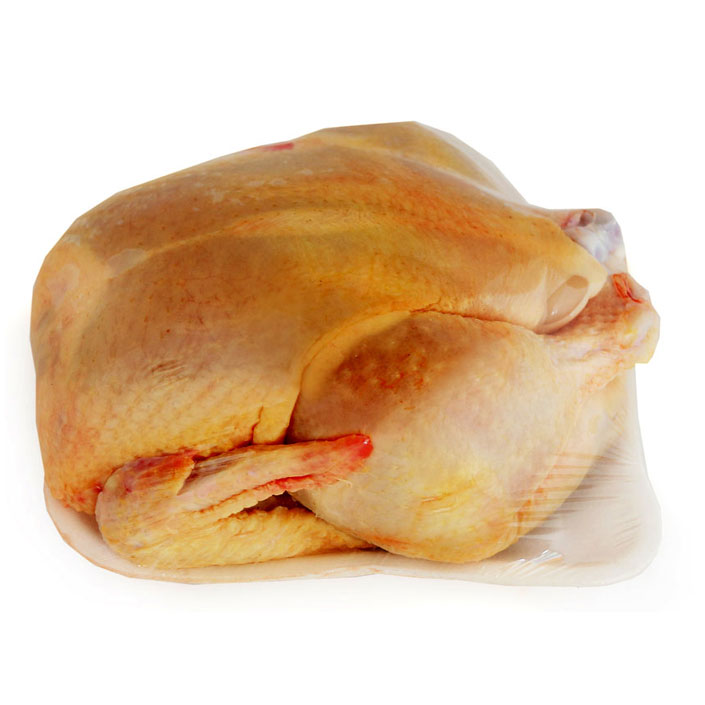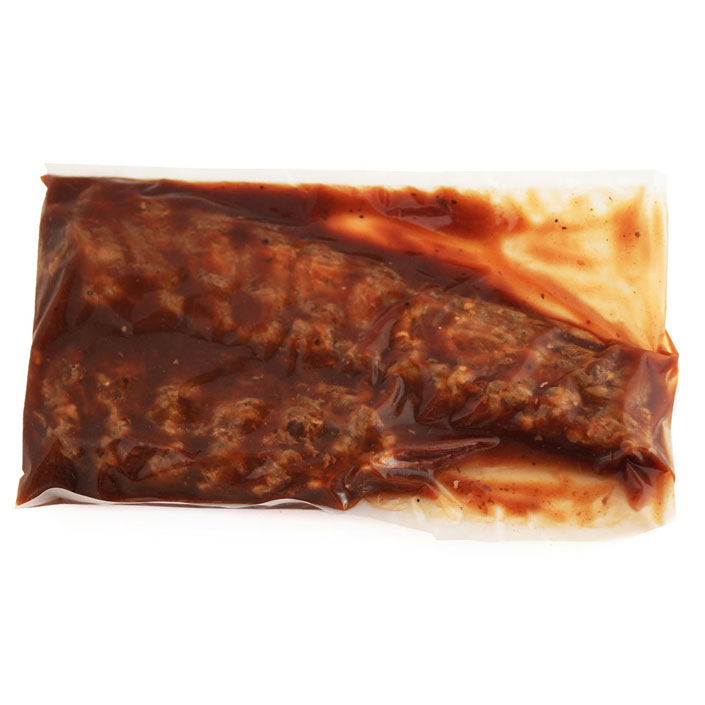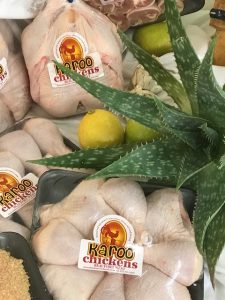 "I've been ordering from FarmFoods since August 2015 and it is without a doubt the best lamb we've had. Best quality, least amount of fat, always fresh and delicious. The website is simple to use and what you see is exactly what you get. Harry is always friendly and very accommodating even when I mess up my order. I will definitely keep coming back!" - AV

"I would just like to compliment Harry and the FarmFoods Team for the consistently great service I have experienced over the last 15 odd years.  The meat is always of the highest quality,  expertly cut and packaged, delivered on time and your web ordering facility is simple to use and very efficient. I have recommended you to a number of family members who are now also regular customers. Keep up the great work." - RR

"I have been ordering from FarmFoods for the last 10 years now, and my family look forward to getting the best lamb chops for a braai, having awesome roasts and amazing curries, that have become extremely expensive from other stores if bought separately Essentially its on-line shopping which is so convenient and easy – just order, collect and freeze!!, No stress when you lead a busy life. Being an organiser by nature, I like to know my freezer is full and my mind is set on what I organise for dinner every night" - J